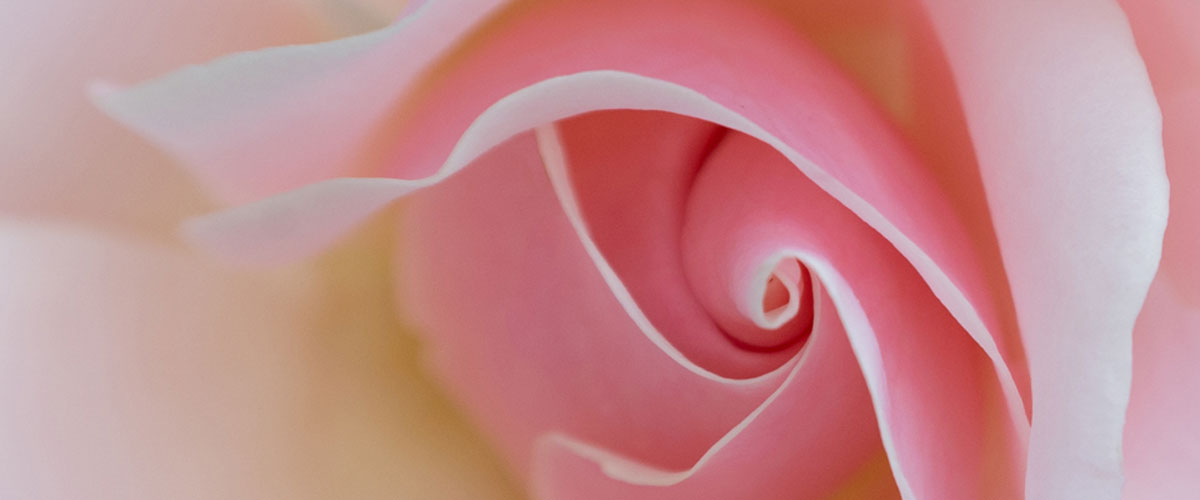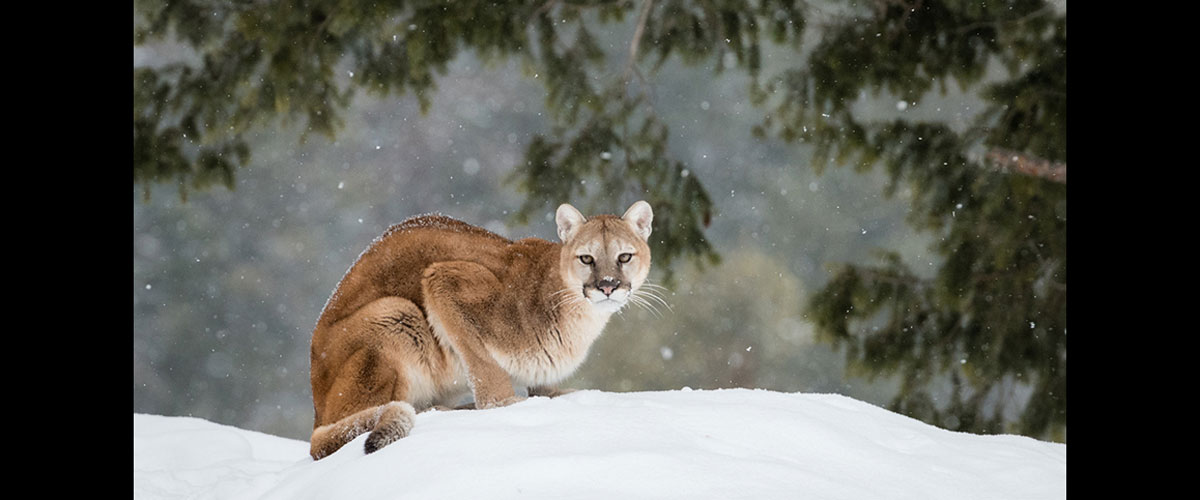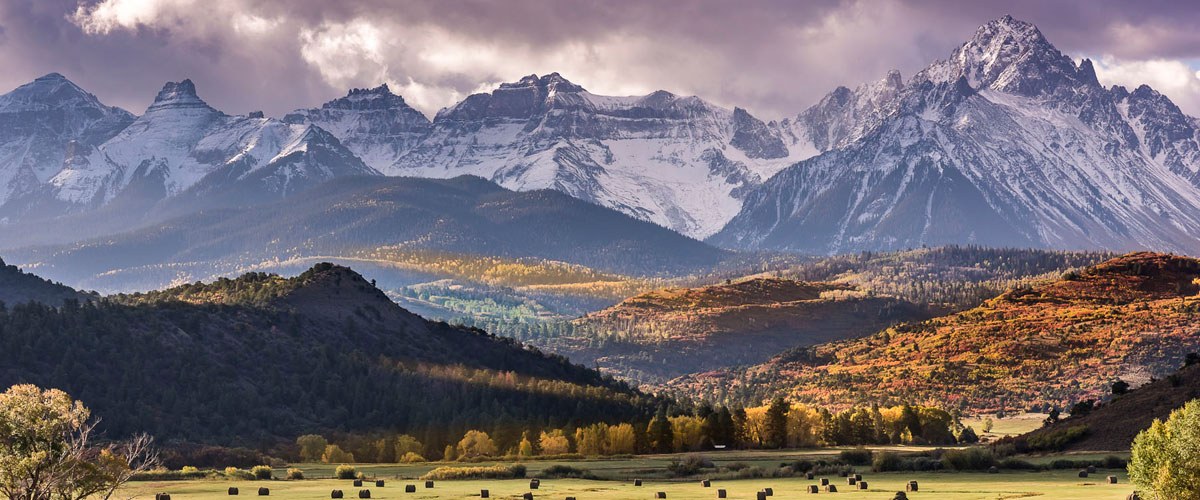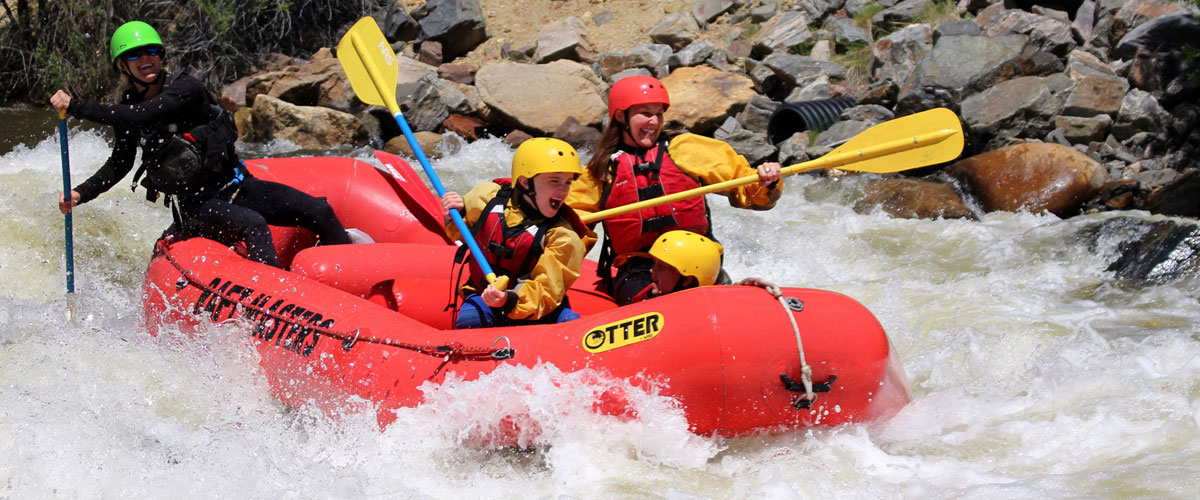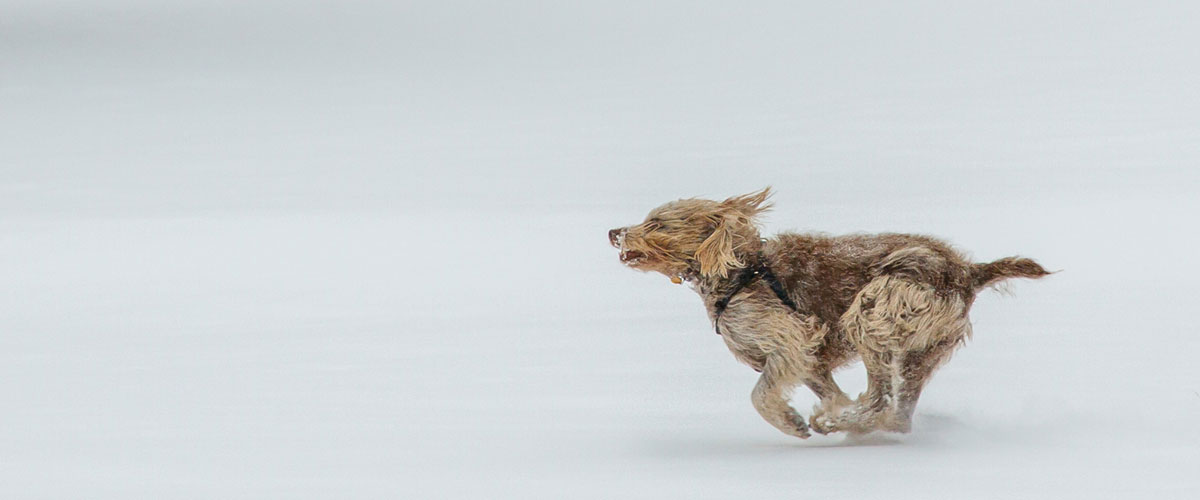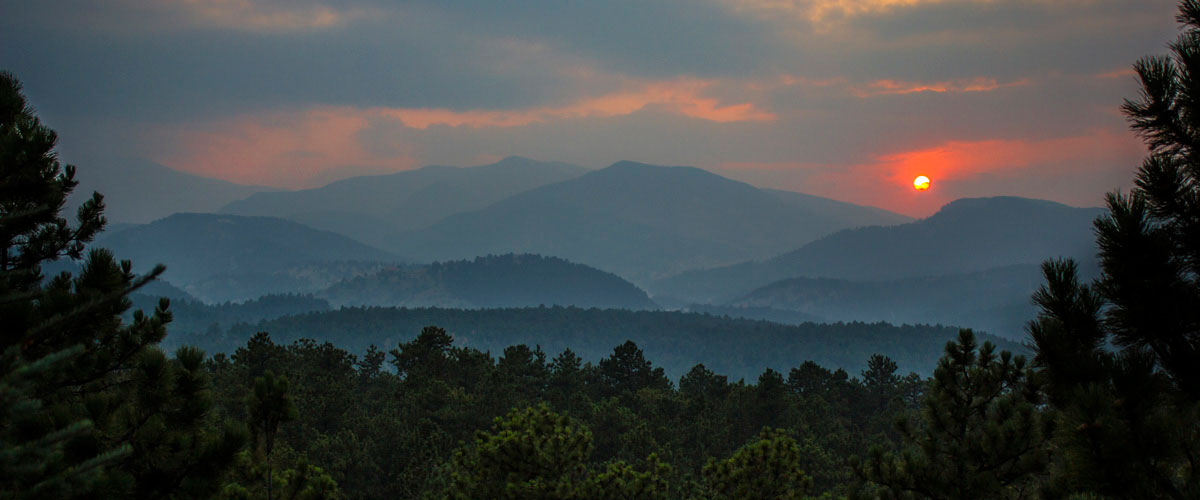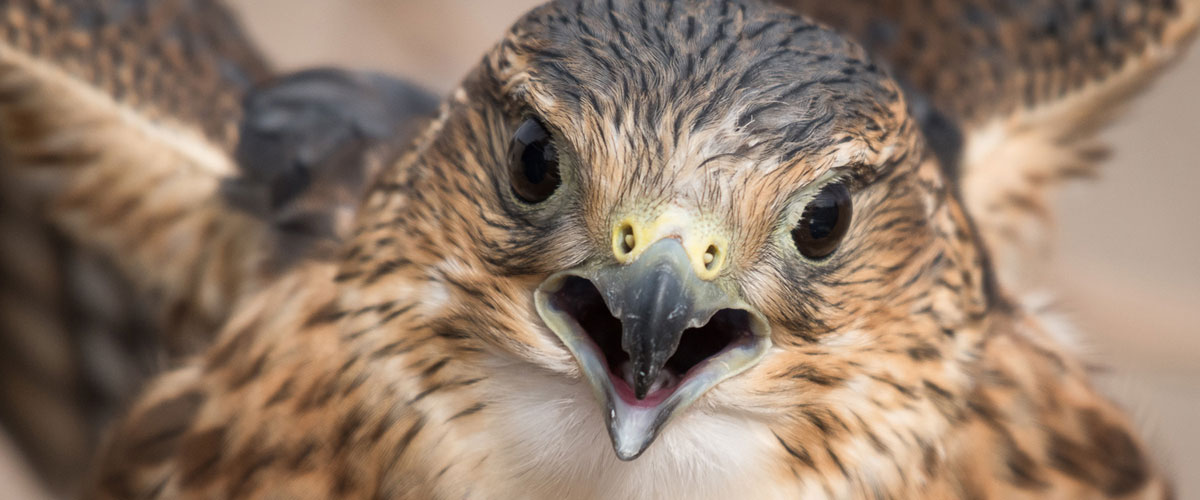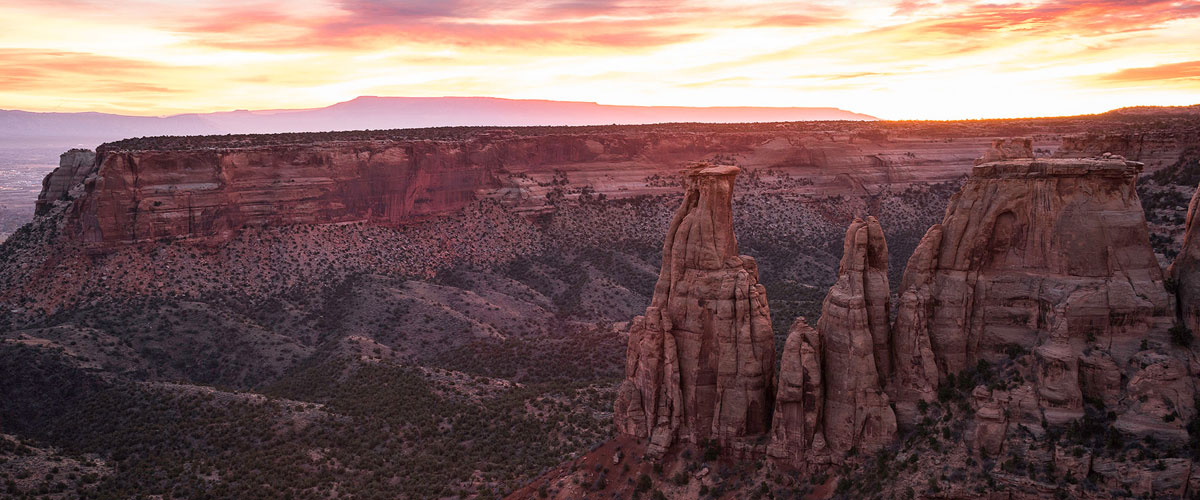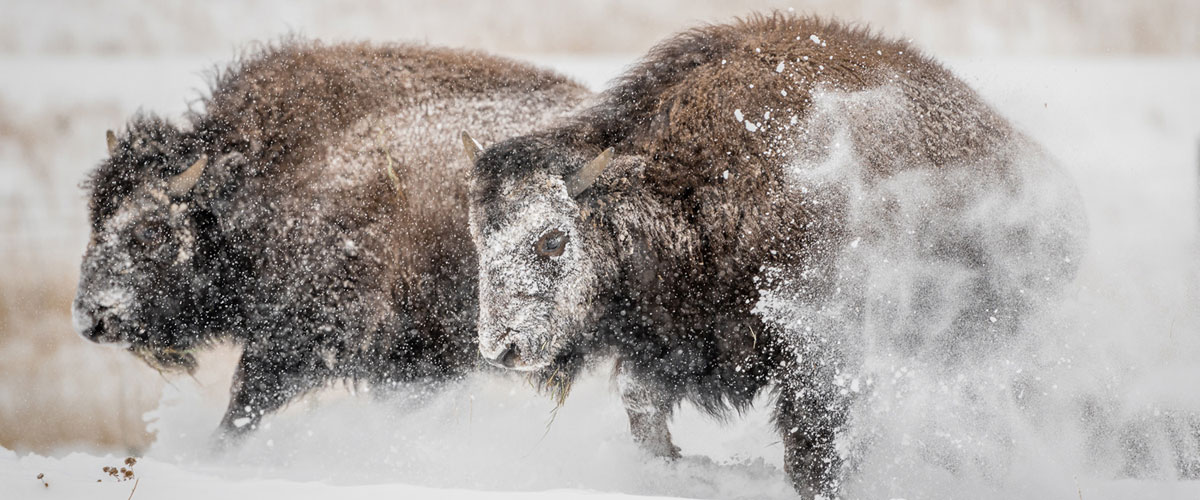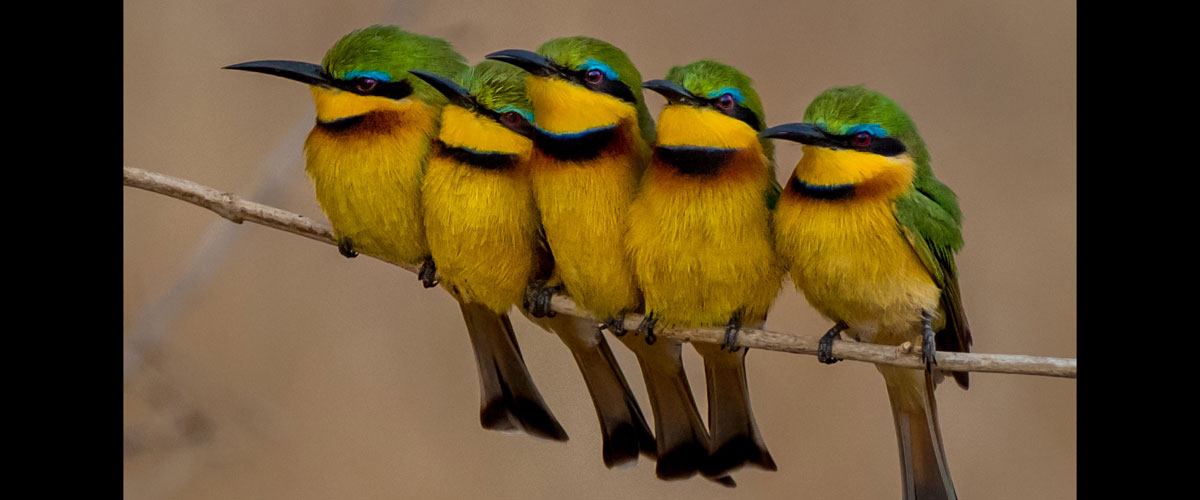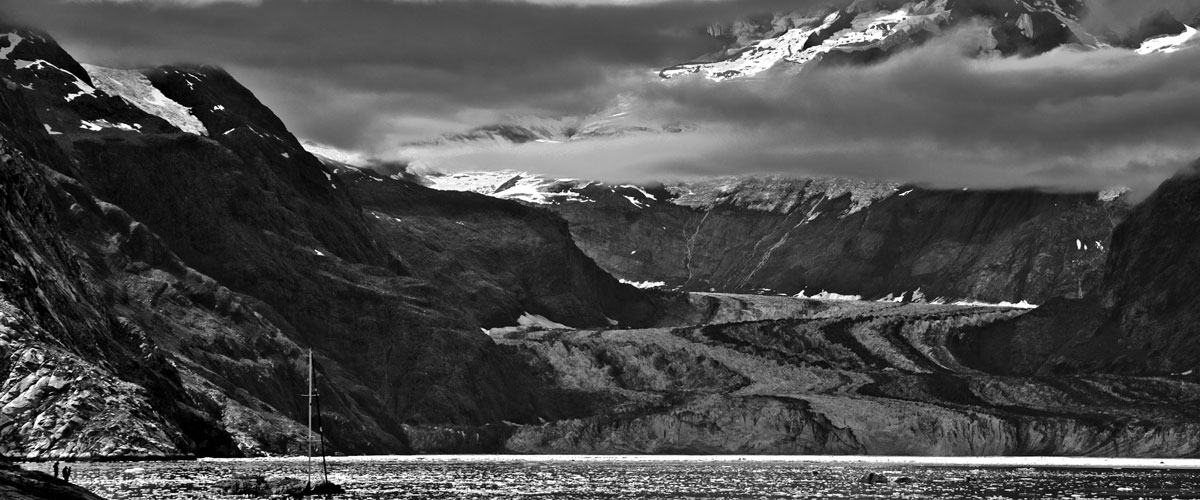 From beginners to professionals, Evergreen Camera Club is for people who share a passion about photography of all kinds. The mission of the Evergreen Camera Club is to promote the art of photography for people living in and around the foothills of Colorado by providing a forum where each member can contribute and learn from others.
ECC MEMBER NEWS: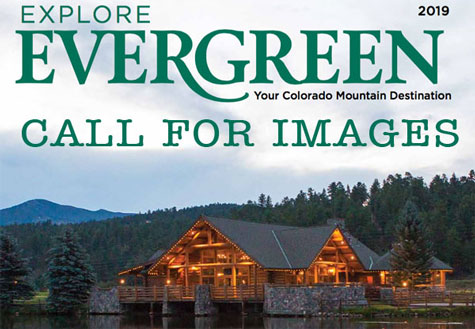 The publisher of the annual Explore Evergreen guide for the Evergreen Chamber of Commerce is looking for some nature photos that could be featured on the cover of the 2019 issue and throughout the magazine. Any members or other interested photographers should contact or send photos for consideration to Kristie Melendez, Managing Member k.melendez@comcast.net 970-686-5805. Photos are desired by December 4th.

---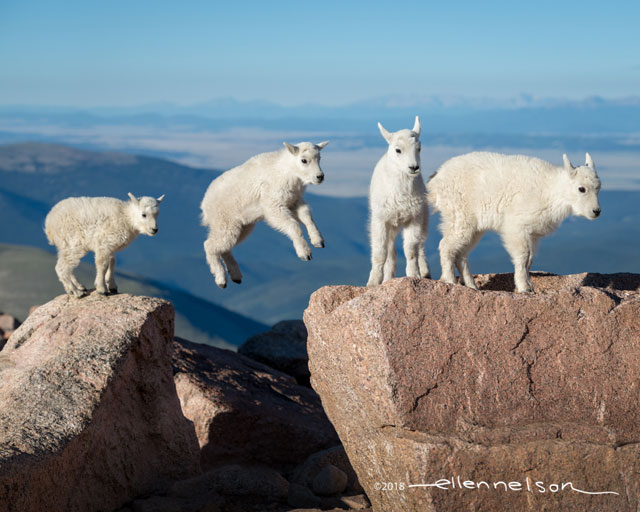 Congratulations to Evergreen Camera Club members who were finalists and winners in the 2019 Mt. Evans Hospice "Seasons of Our Mountains" calendar contest. An unprecedented six Evergreen Camera Club members had their photo selected for a month in the calendar! Honored photographers were: Dick Oltman in April with "Elk Mom and Child," Tracy Boyd for July with "Independence," Dave Edwards' "Rock Blooms" will be featured in August, Leslee Hampel has her photo, "Drill Sergeant" in October, Ann Zimmerman's "Can I Go Skiing?" is the photo for November and Ellen Nelson was awarded December with "Bison Blizzard" and her "New Kids on the Rock" is the cover photo. Anne Kechter and Tom Goldberg also received honorable mentions for their entries. Please let us know if you were also an honorable mention winner. Because the competition is anonymous, it is difficult to verify those winners.
2019 "Seasons of Our Mountains" calendars go on sale at the end of the month at your favorite Evergreen retail location or online at http://www.mtevans.org/seasons-of-our-mountains-calendar/