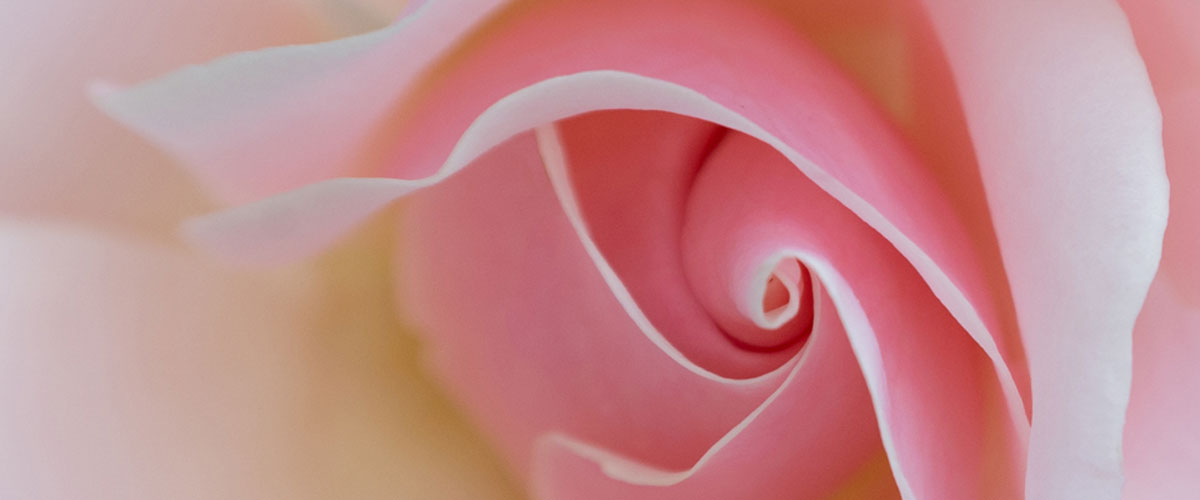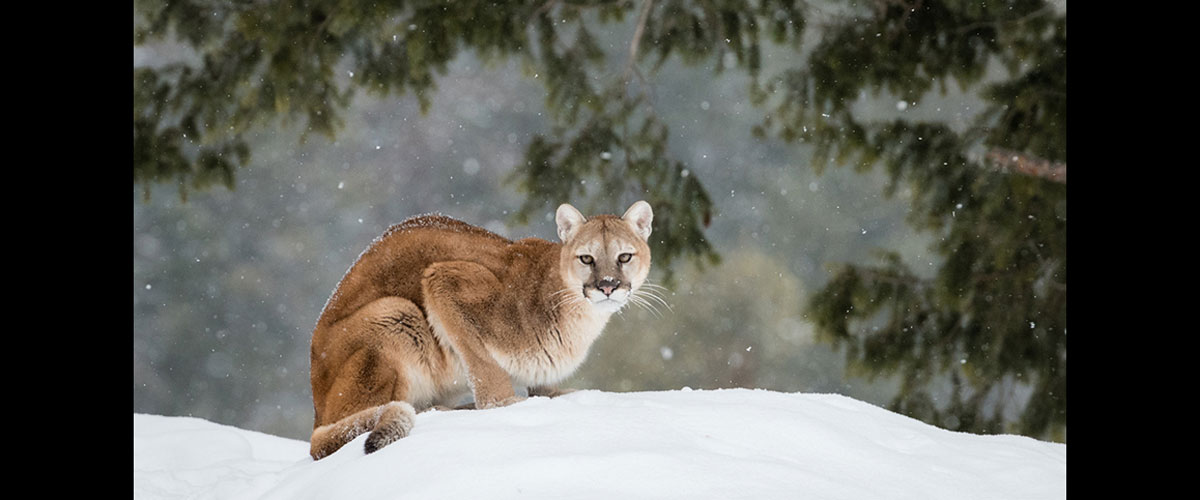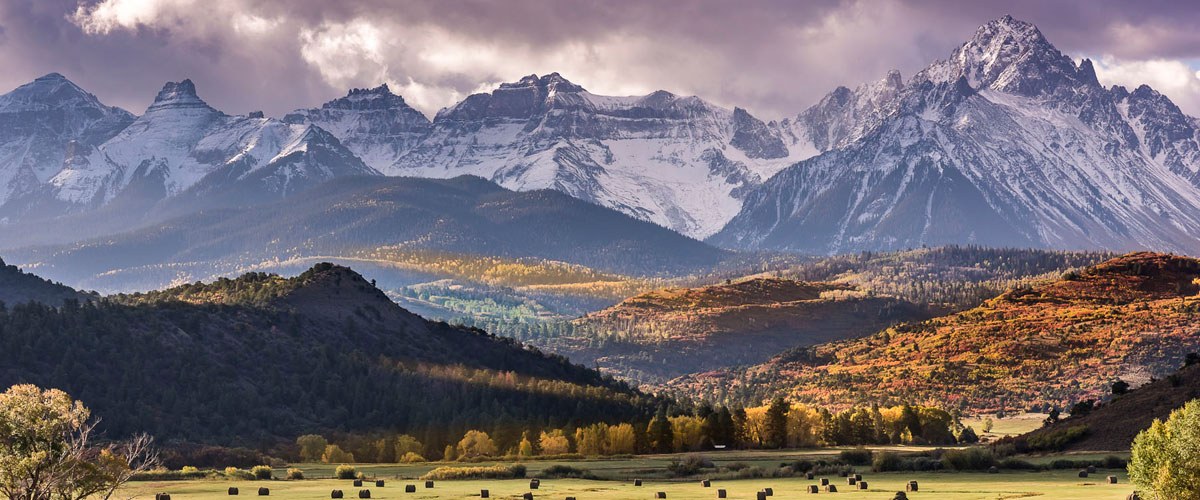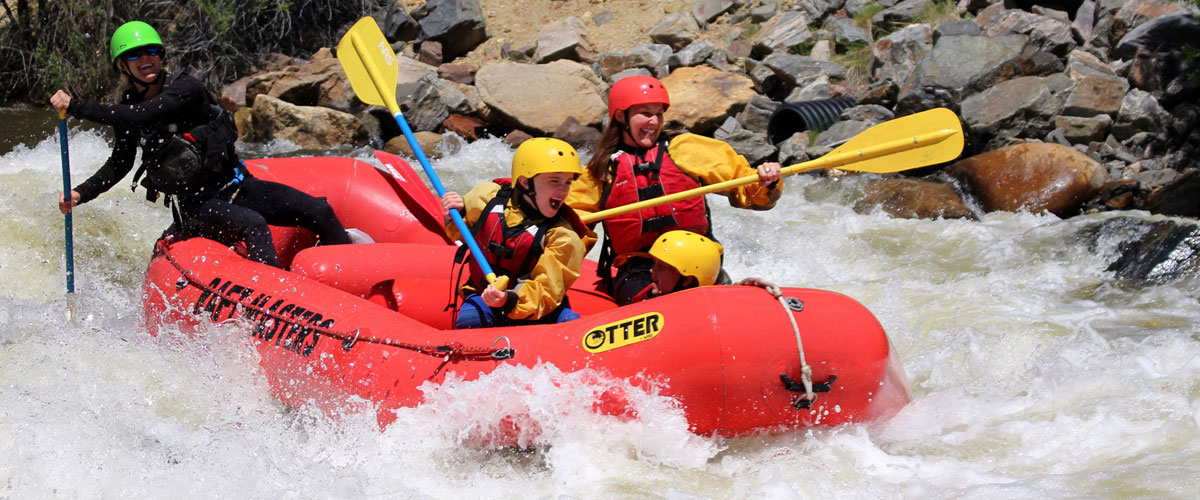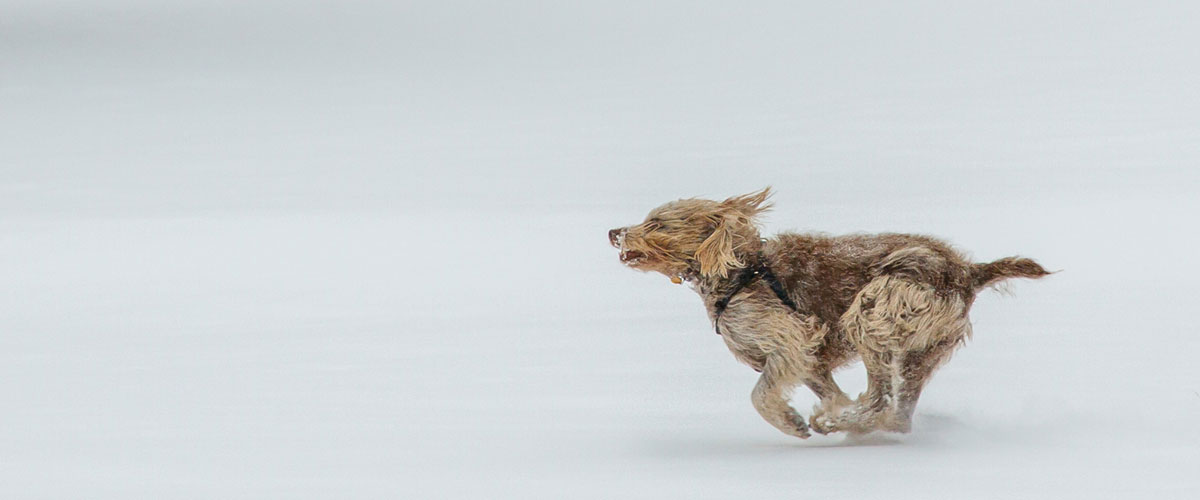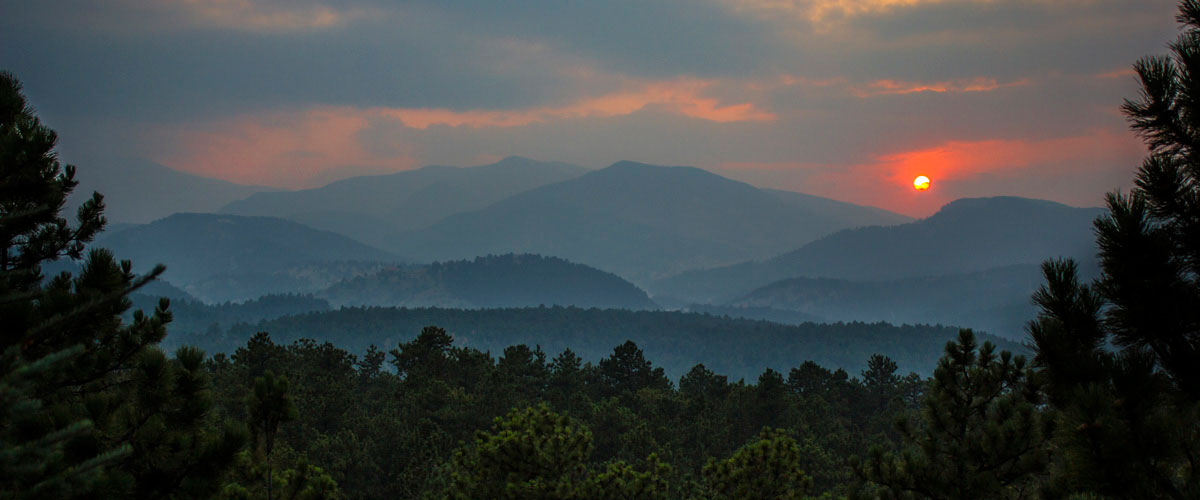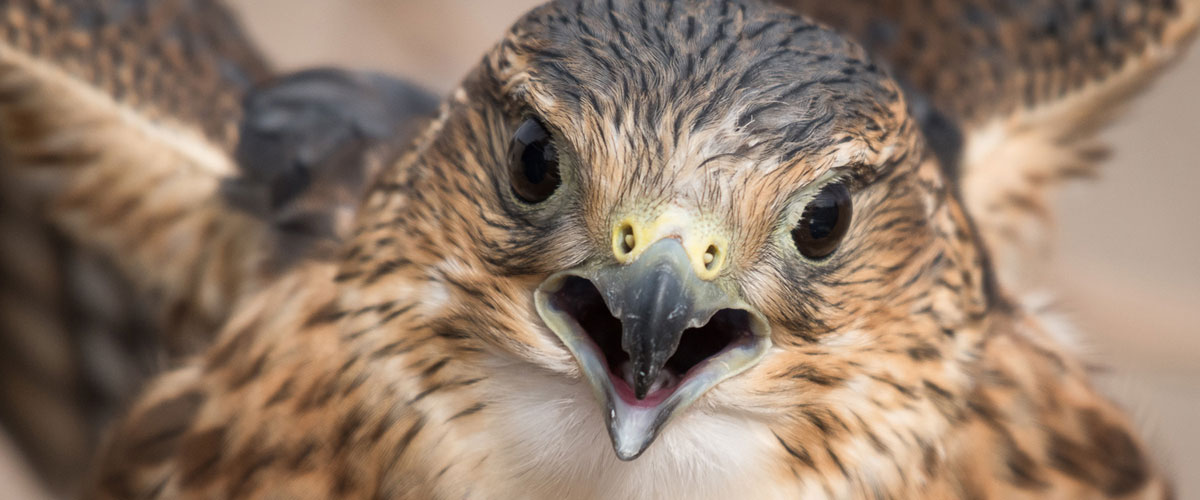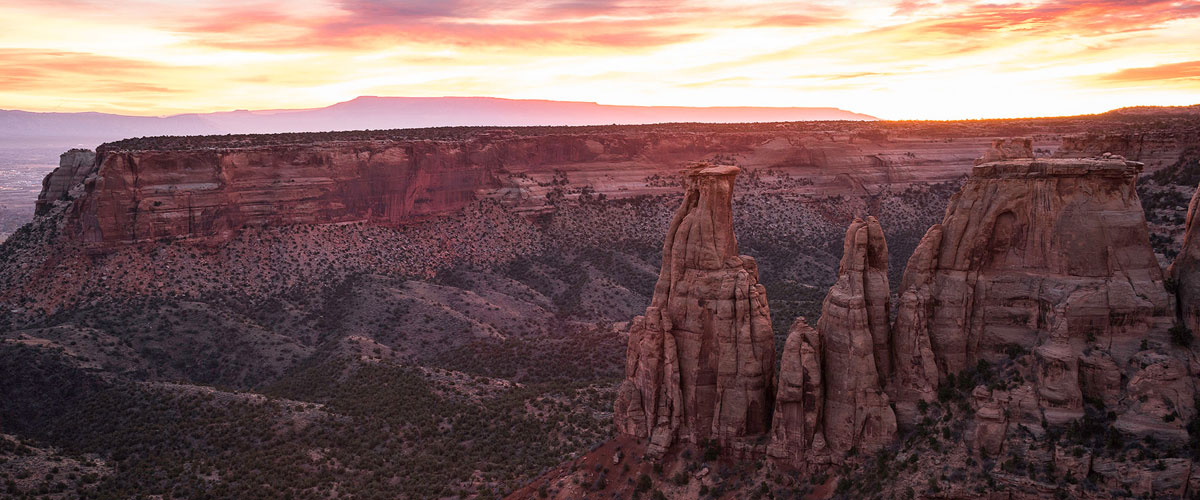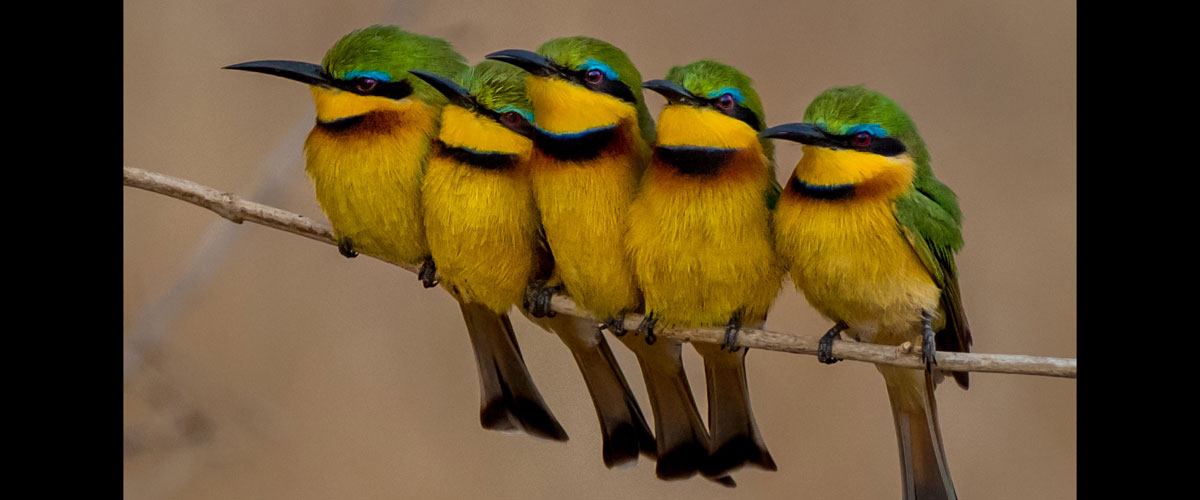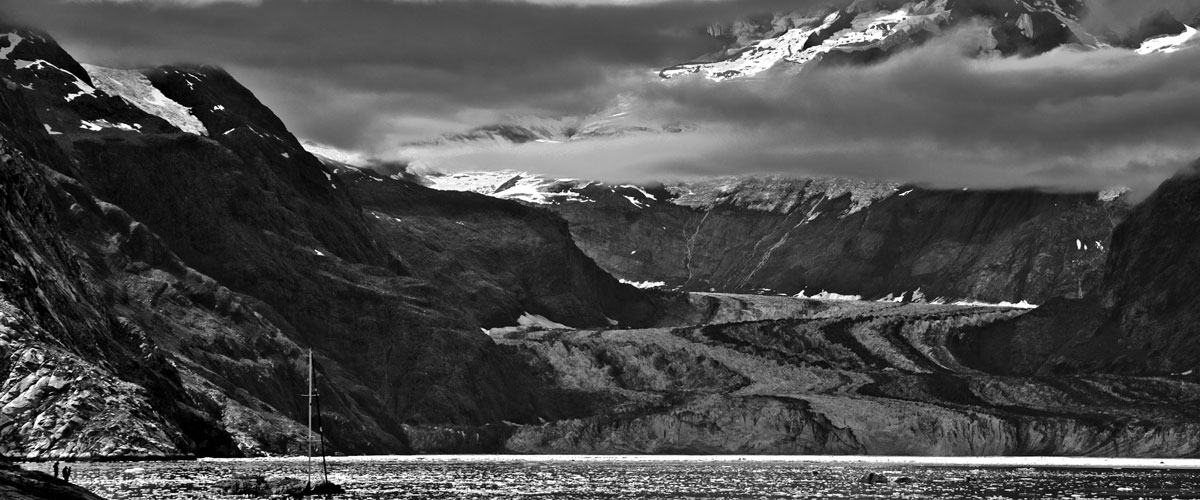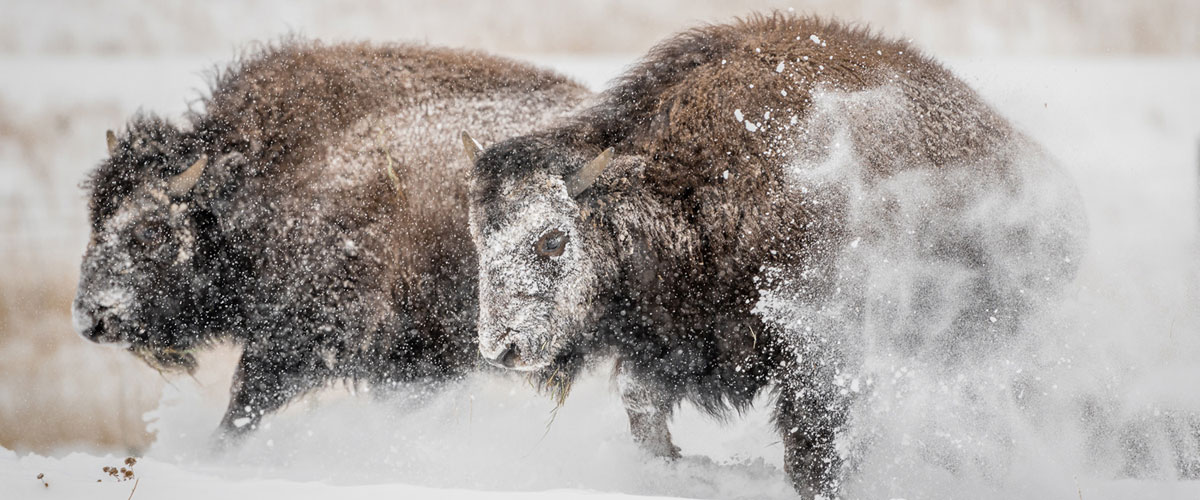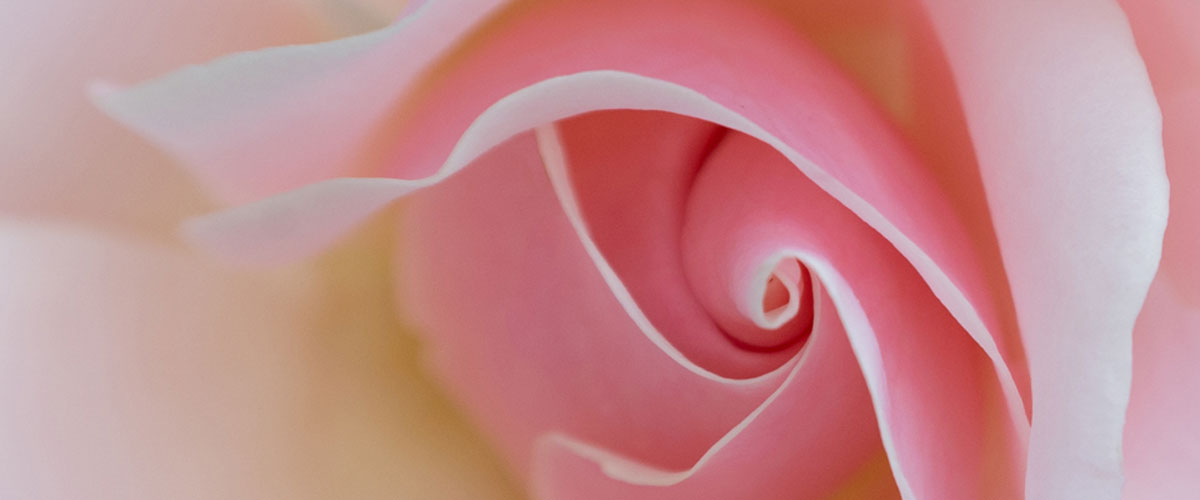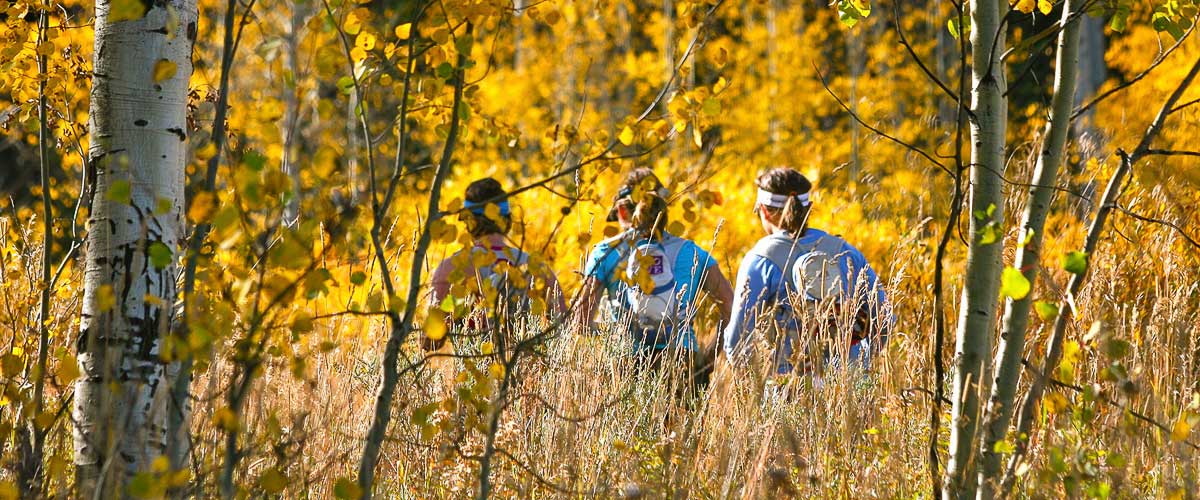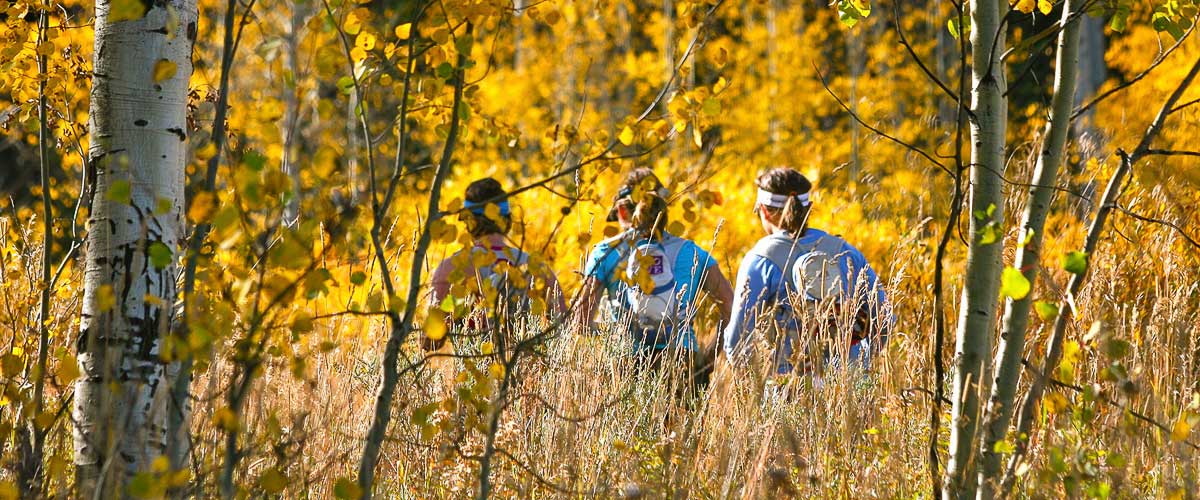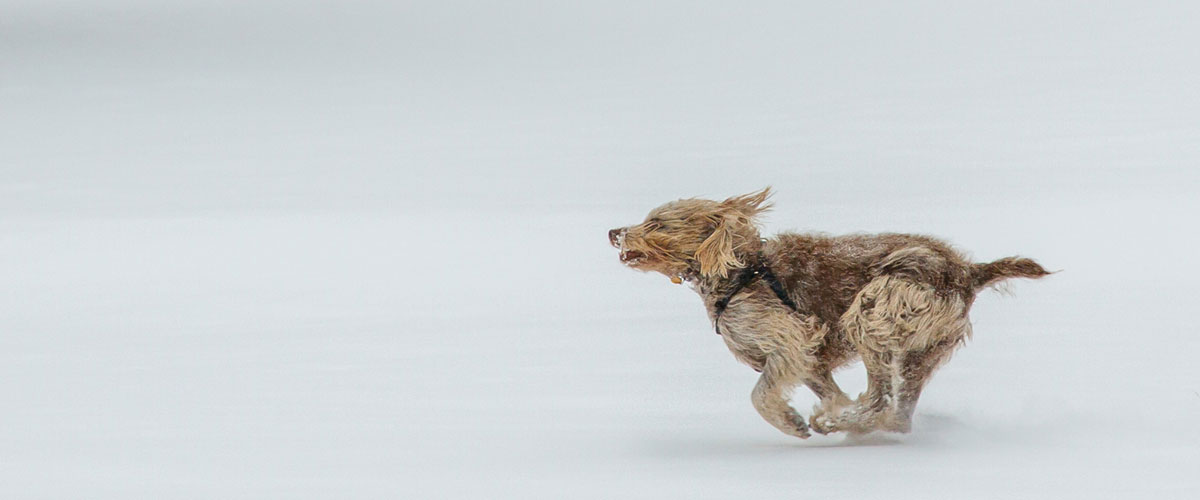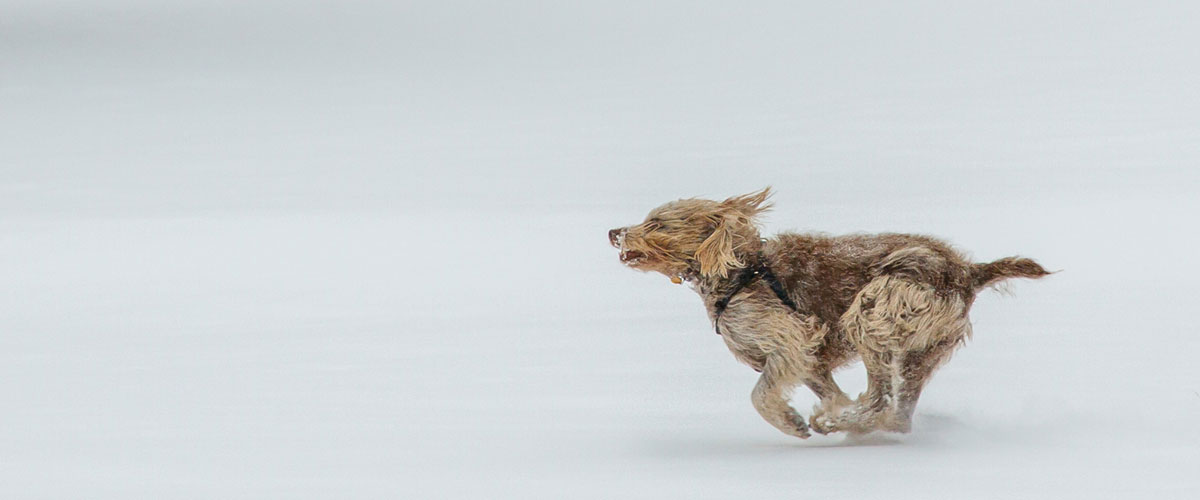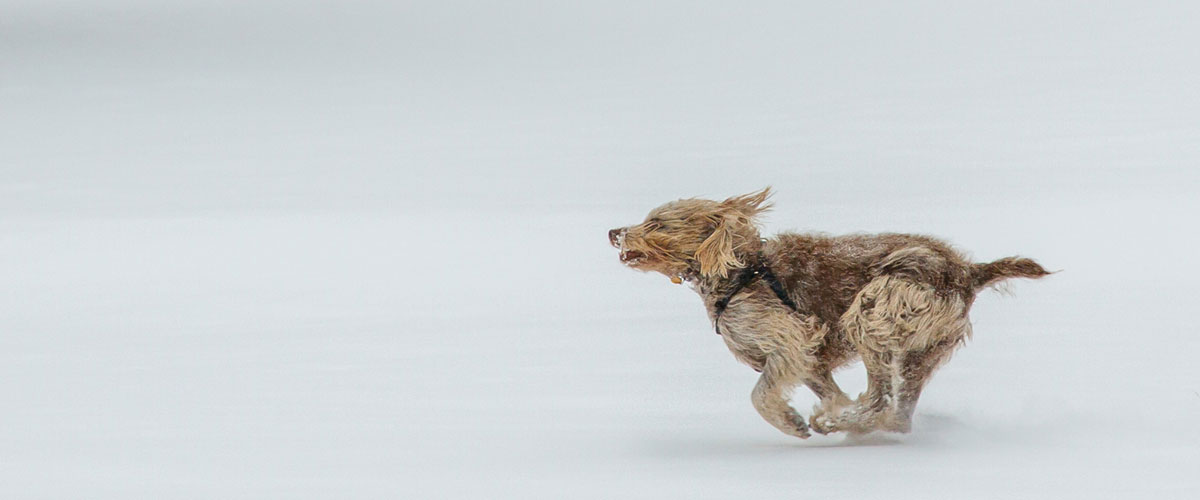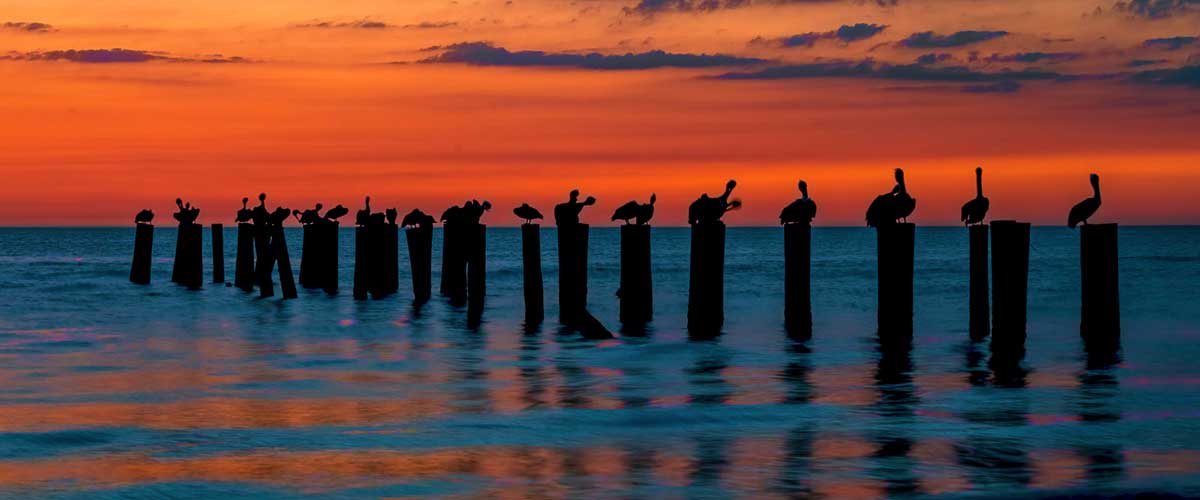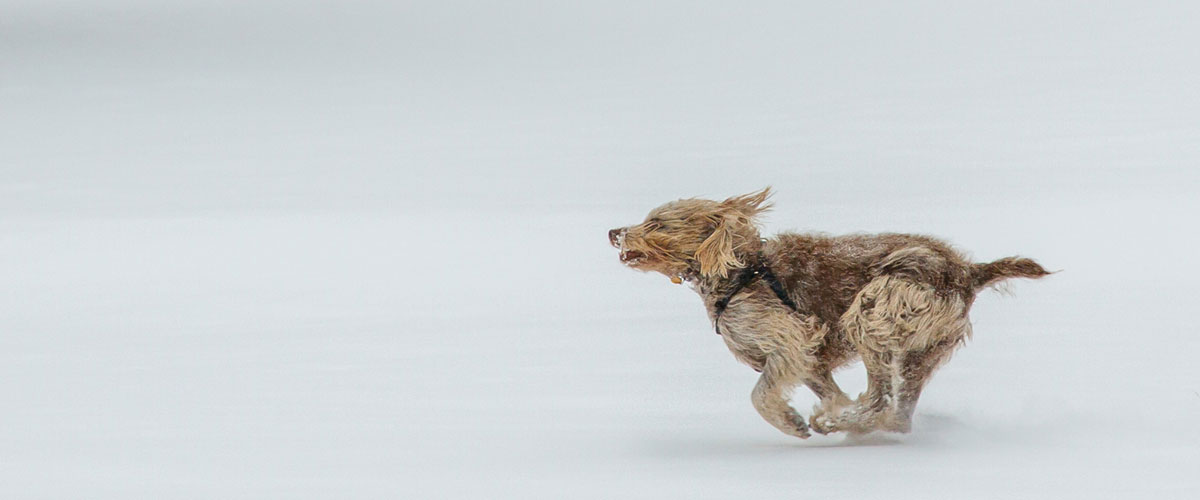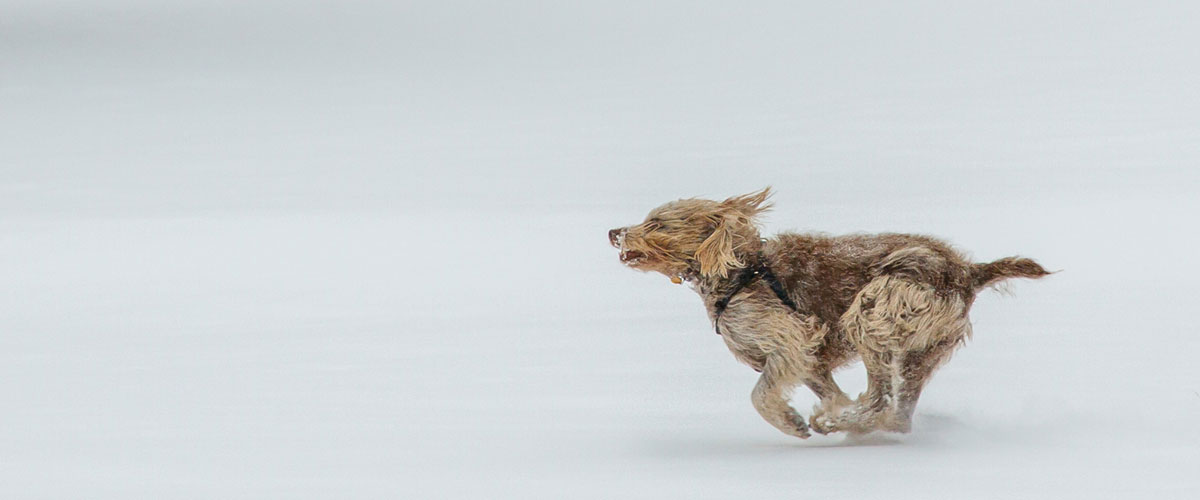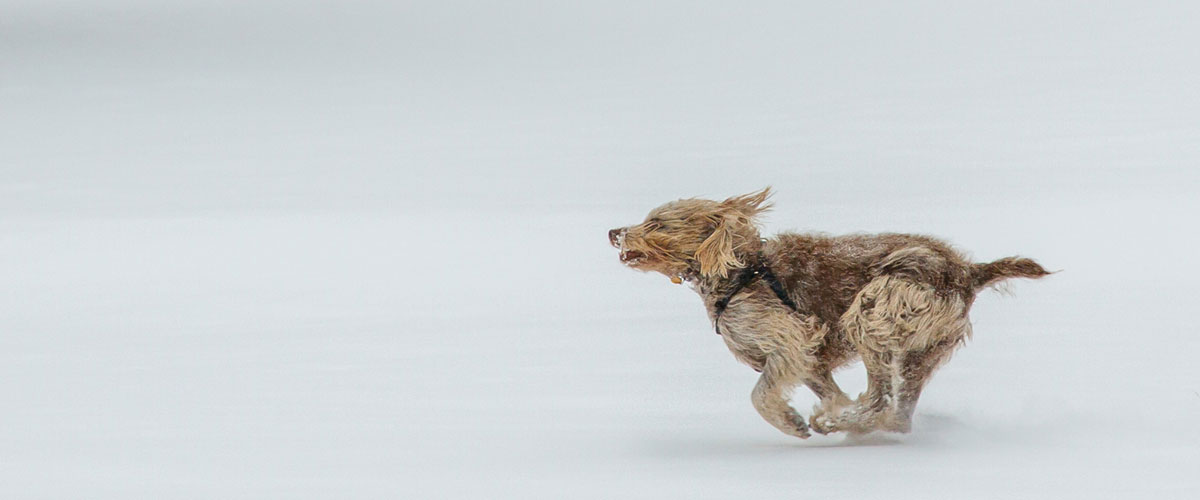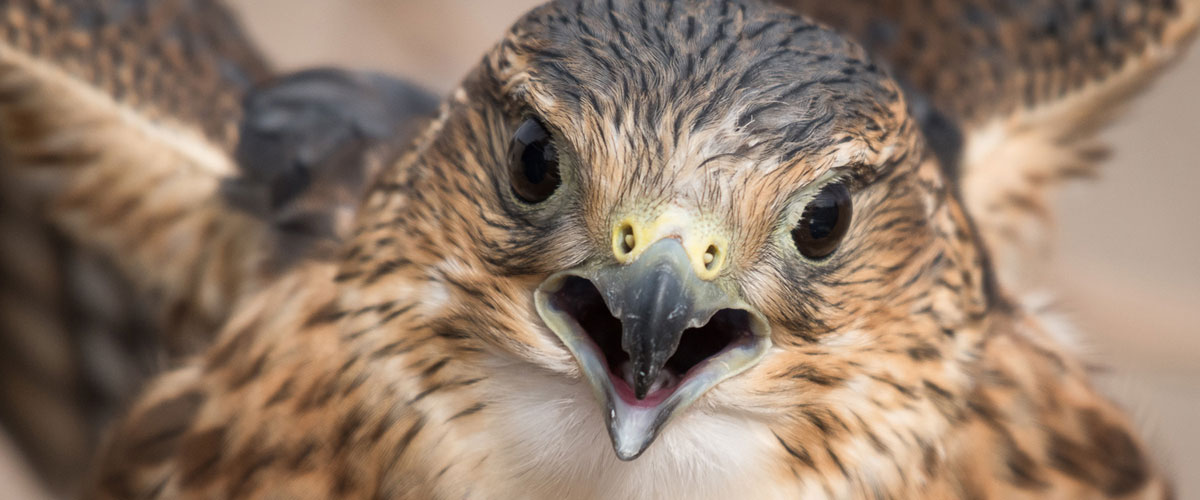 From beginners to professionals, Evergreen Camera Club is for people who share a passion about photography of all kinds. The mission of the Evergreen Camera Club is to promote the art of photography for people living in and around the foothills of Colorado by providing a forum where each member can contribute and learn from others.
ECC MEMBER NEWS:
Member Gallery Exhibit
Join the 52-Week Challenge
By Ellen Nelson
Kory Bumgardner recently posted a link that should be considered by all photographers. Join her in the quest to complete the Dogwood 52 Week Photography Challenge. Each week presents a new photography assignment to inspire and motivate you. I know I'm in! Click HERE to learn more.