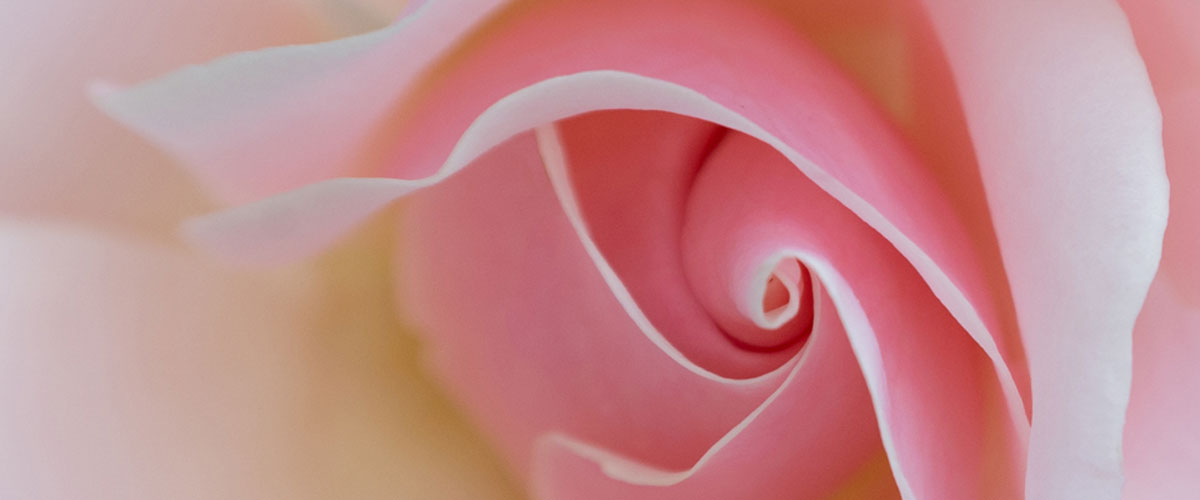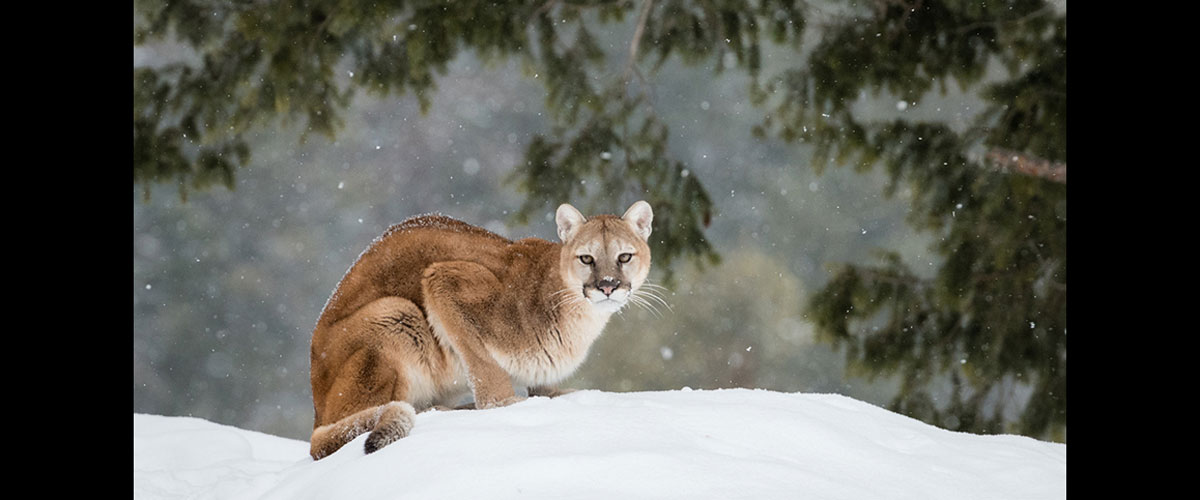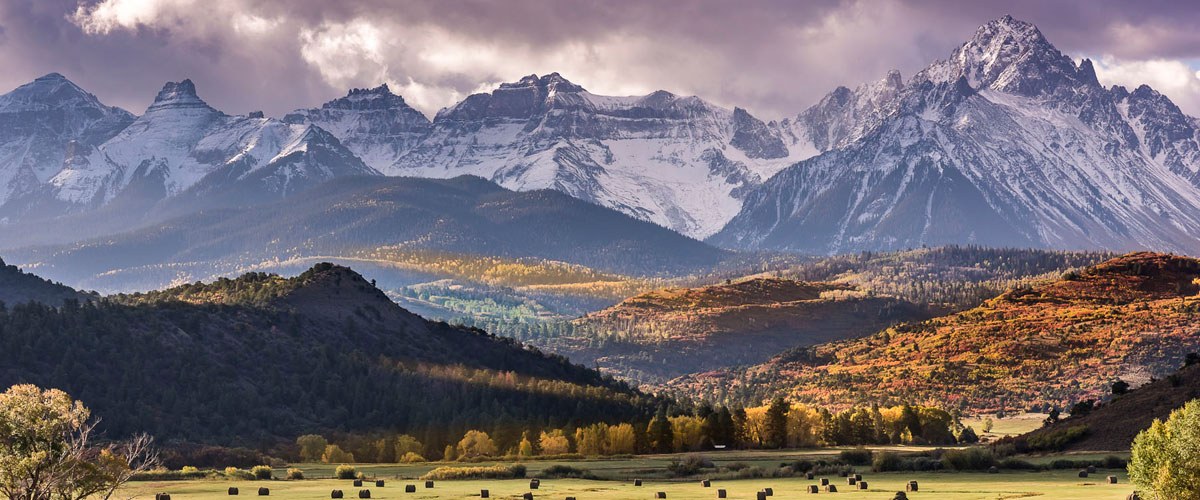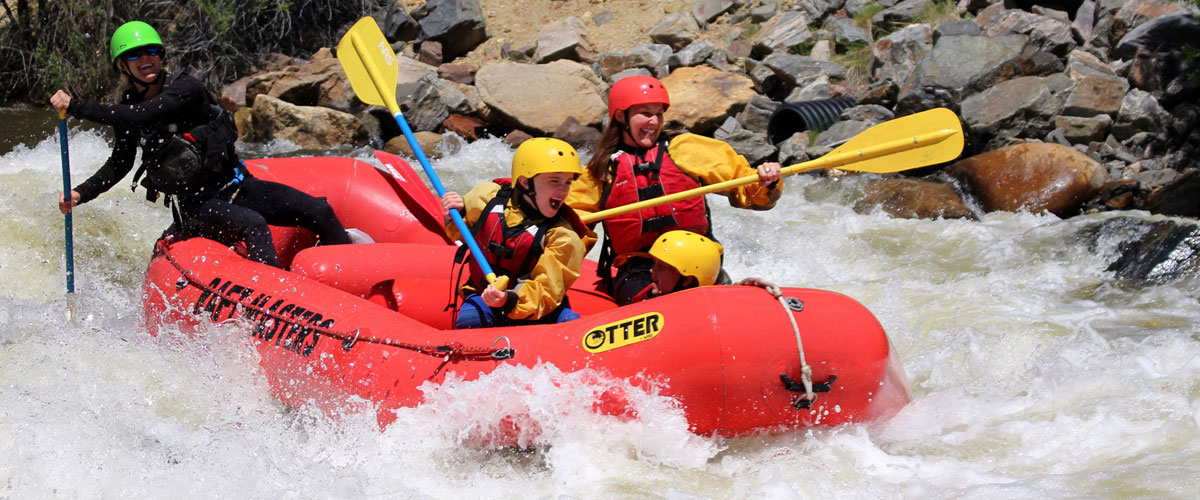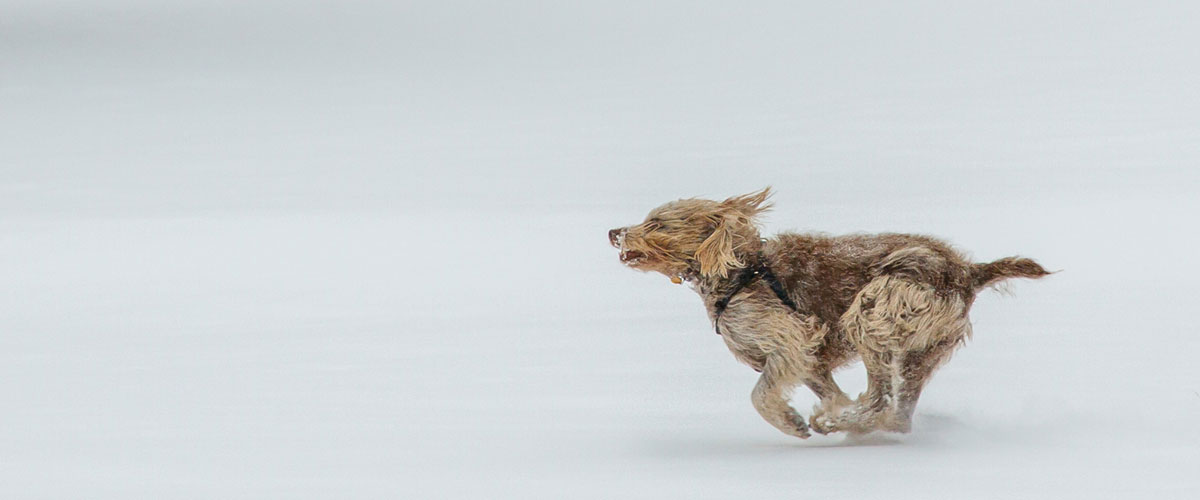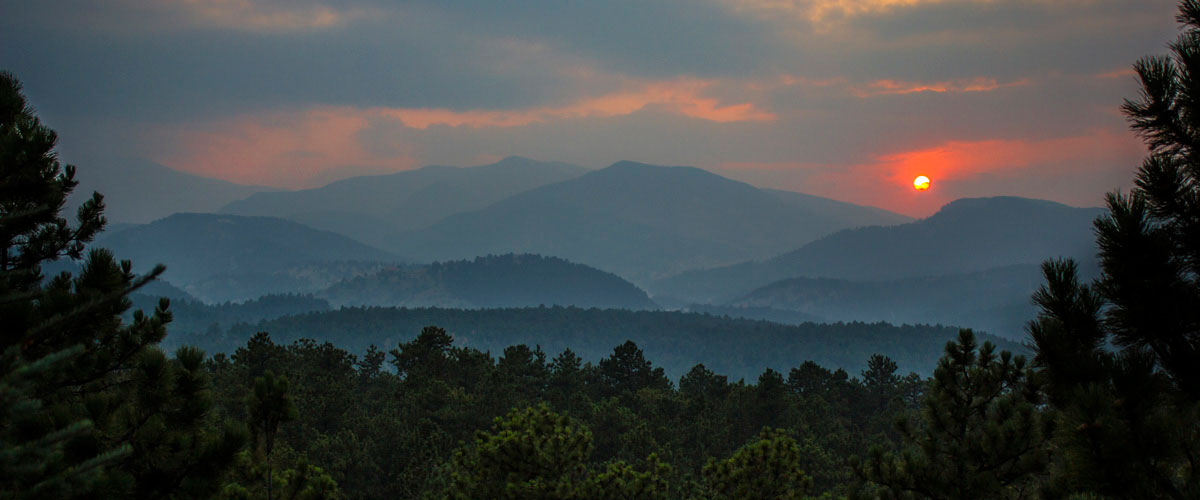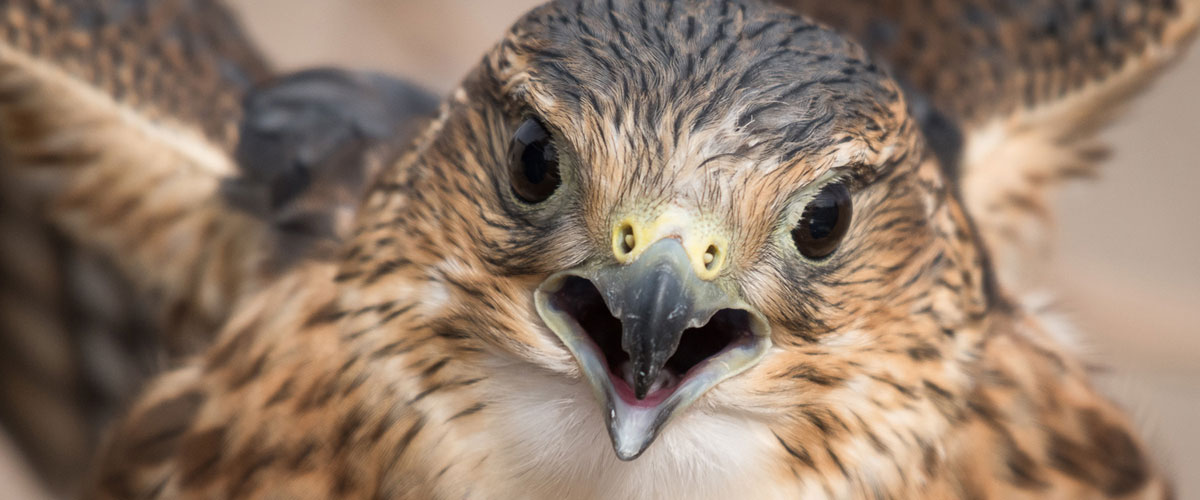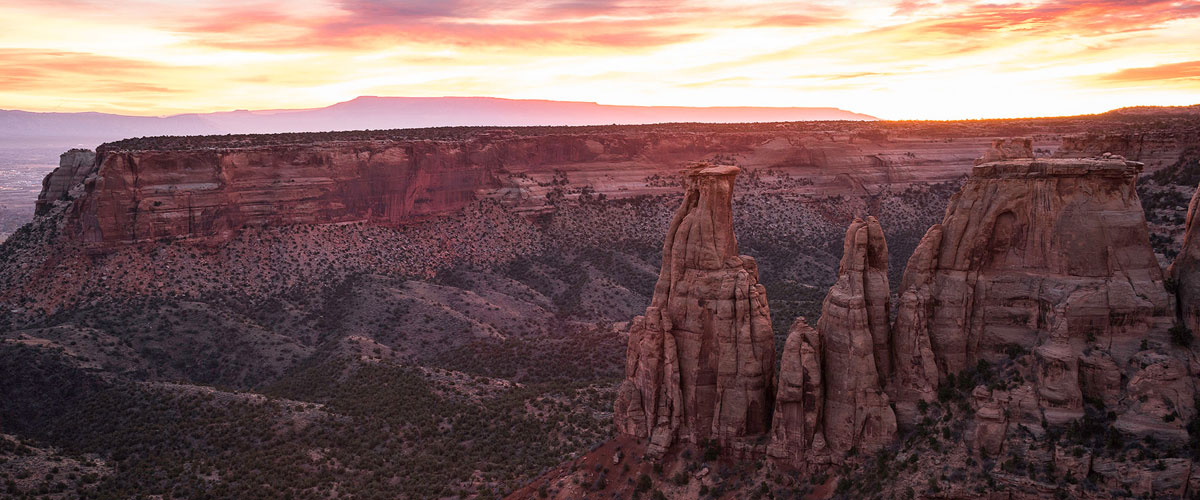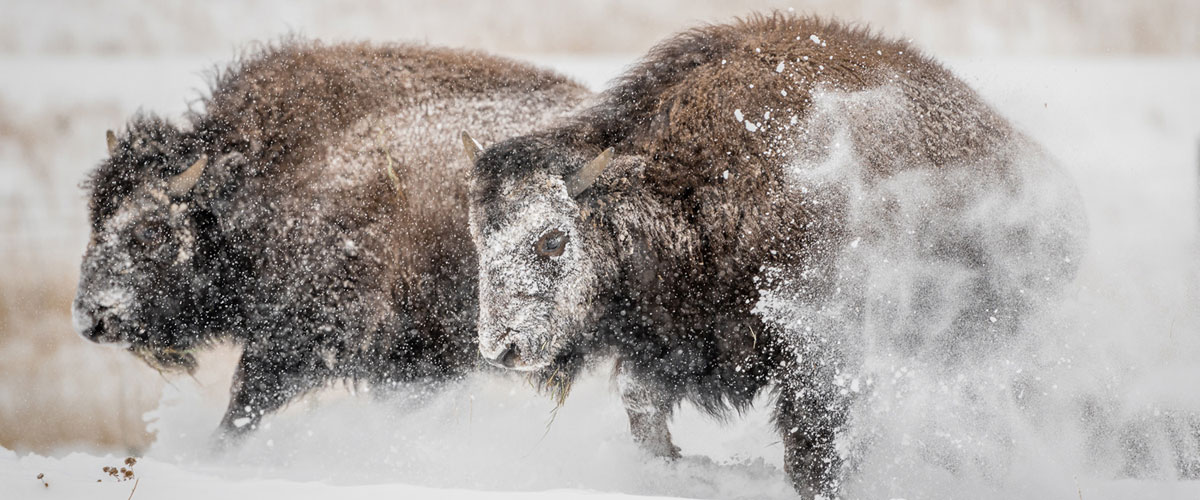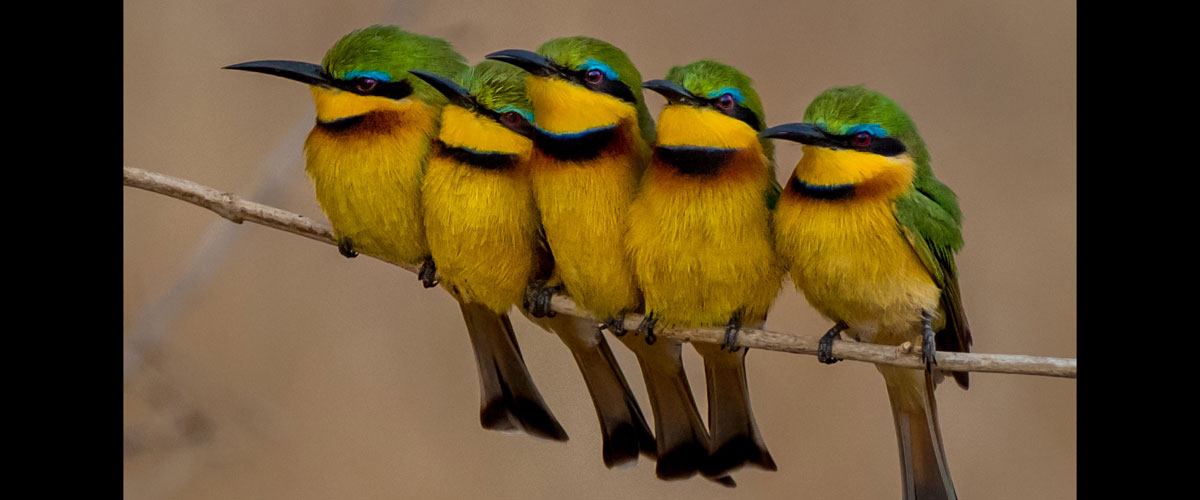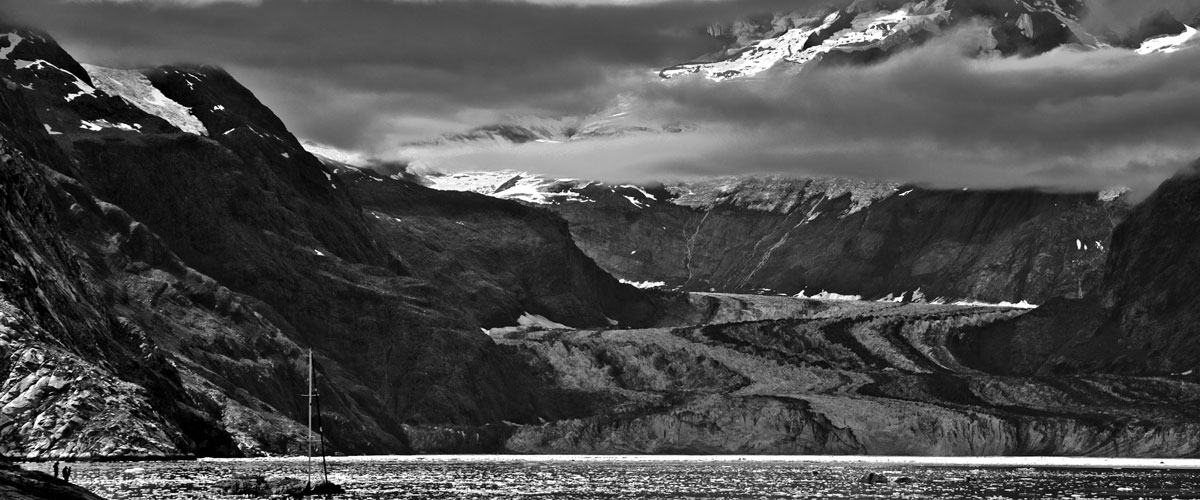 From beginners to professionals, Evergreen Camera Club is for people who share a passion about photography of all kinds. The mission of the Evergreen Camera Club is to promote the art of photography for people living in and around the foothills of Colorado by providing a forum where each member can contribute and learn from others.
ECC MEMBER NEWS:
Lunar Eclipse Photo Op!

Evergreen Camera Club members will be treated to a full lunar eclipse this
January 20th. It's the first full moon of 2019, and the first lunar eclipse of 2019 (and this is an eclipse-heavy year, with five eclipses, including two lunar eclipses in 2019). Plus, it's the year's first supermoon, meaning the moon is nearly at its closest to Earth for this month, as the eclipse takes place. Sadly, this will be the last total lunar eclipse to grace Earth's sky until May 26, 2021.
The heads-up and details provided by new member Owen Newman:
Moonrise 4:45 pm 1/20 Azimuth (compass bearing) 63.2 degrees
Sunset 5:05 pm
Eclipse peaks at 10:13 pm
For more information see this article.
Join the 52-Week Challenge
By Ellen Nelson
Kory Bumgardner recently posted a link that should be considered by all photographers. Join her in the quest to complete the Dogwood 52 Week Photography Challenge. Each week presents a new photography assignment to inspire and motivate you. I know I'm in! Click HERE to learn more.
KEH WILL BUY
DSLR Cameras
Mirrorless Cameras
Film SLR Cameras
Professional Tripods
Medium Format Cameras
Professional Video Equipment
And More!
KEH WILL NOT BE PURCHASING
Polaroid cameras
Digital point & shoot cameras with less than 8mp.
Low-end point & shoot film cameras
Non-professional tripods
Non-Professional Video cameras
Power Pack style lighting equipment. They do purchase most monolights
Broken or cameras in need of repair. They will be happy to recycle any non-functioning cameras or equipment that does not have a purchase value.
DENVER PRO PHOTO
8136 S. GRANT WAY
LITTLETON CO, 80122
(303)698-1790
MON-FRI 10AM-6PM
SAT 9AM-5PM