DECEMBER 12th End of Year Party and Competition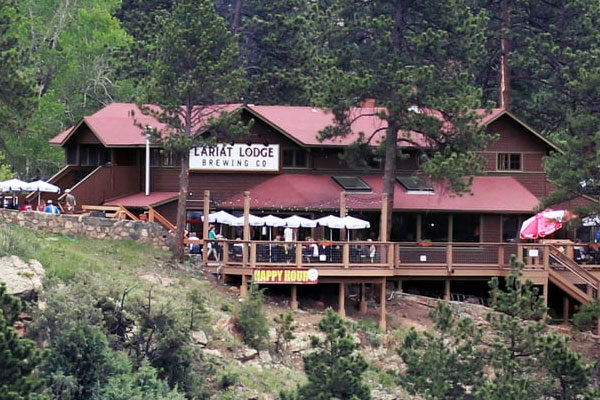 Wednesday, December 12th at 6:30 pm
Lariat Lodge Brewing Company, 27618 Fireweed Drive, Evergreen 80439 (next to Center Stage)
Click for Map to Lariat Lodge
Reservations are $28 per person, thanks to the generous contribution of the camera club to defray the cost of the meal.
Reservations are limited to 36 members and their guests.
Reservations will be accepted through 12/5 or until we have reached our limit.
Check our Contest page for details on the year-end contest rules.
Buffet Menu:
Roasted Chicken
Trout
Roasted Veggies
Mashed Potatoes
House Salad (dressings and croutons on side)
Non-alcoholic beverages included
Gluten-free and dairy-free options available
Please use the PayPal selections below to make your reservation, PayPal Accounts or regular Credit Cards may be used to pay.
Please indicate your preference for main course and any special needs.
When you add to cart, you can change the quantity for additional guests.
If you want to pay by check, you may mail payment to ECC at 3719 Evergreen Pkwy, Suite A-105, Evergreen, CO 80439. Checks MUST BE RECEIVED BY 11/26/18.
If you have difficulties paying with the form below, please contact ECC@evergreencameraclub.com.