April 2019 T&T — Connie Rudd:
Achieving the Best Focus with Connie Rudd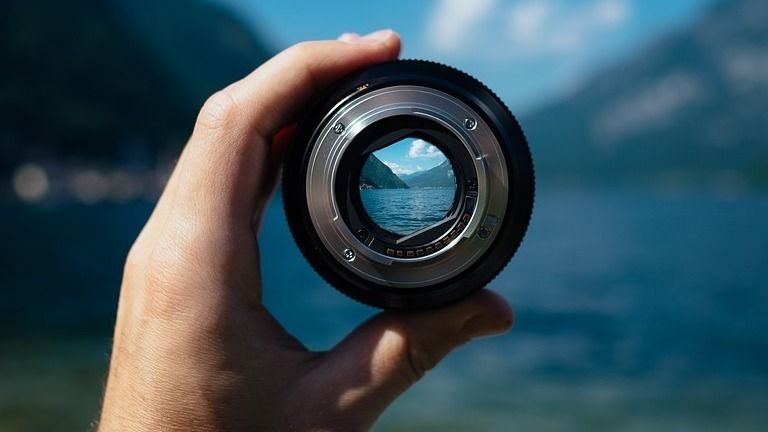 April 24, 2019
BERGEN PARK FIRE STATION
7pm (6:30 SOCIAL TIME)
Evergreen Camera Club's Tips & Techniques will feature a video presentation followed by a discussion led by our own Connie Rudd.
Learn what factors come into play in getting great, sharp focus, and discover new ways of making your subject tell your story.
Doors open at 6:30 for social time.
Members, guests and students welcome.