January 2020 T&T: African Photography Trip Review with Eric Esau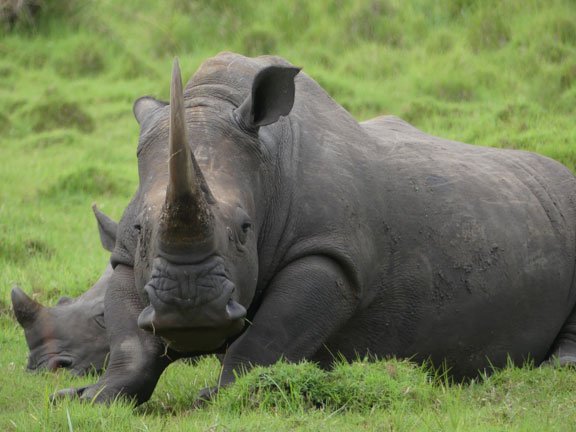 Would you like to travel to Africa, and not cost you less than a trip to Disney's Animal Kingdom resort?
Our Evergreen camera club president Eric Esau traveled to Uganda last July and spent $8,500 for three people for 15 days. They went on multiple safaris in four different national parks and wildlife sanctuaries. The amount of wildlife they saw and photographed was amazing.
Eric is going to talk about how he did it, what to see and the best places they visited. He will talk about more expensive lodging options as well as super budget lodging. They did a mid-range tour and their accommodations were mid-range and very nice.
Other things he will talk about: How to hire a guide and tour company, how much to tip, where to eat, and what to avoid. He'll talk about logistics, medical precautions, and bugs (There are not as many as you think). Come and learn about how you can do that bucket list trip you have always wanted to do.
Doors open at 6:30 pm for social time.
January 22 2019
BERGEN PARK FIRE STATION
7pm (6:30 SOCIAL TIME)