Raptor Photography Workshop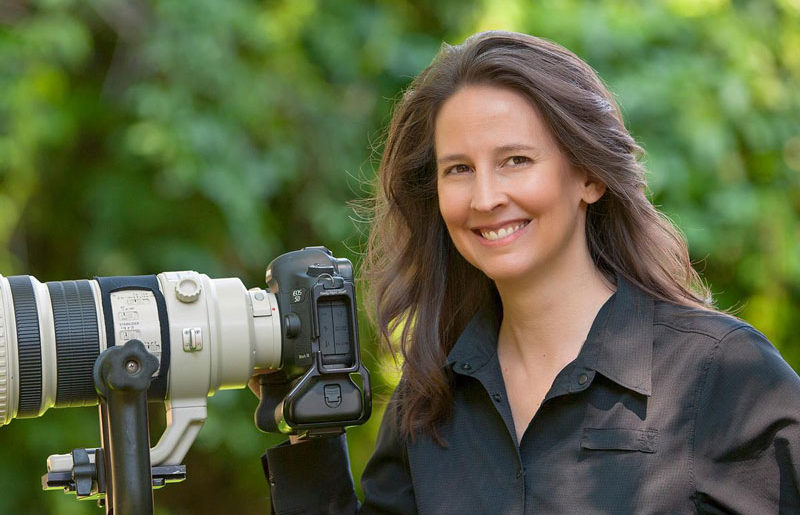 Monday, October 4 to Friday, October 8
For the third year, Denver Audubon, photographer Cheryl Opperman, and HawkQuest are teaming up to provide this one-of-a-kind Raptor Photography Workshop. The workshop is limited to 6 participants and includes photography of live birds and unparalleled instruction. Much of the proceeds go to Denver Audubon and HawkQuest, environmental nonprofits dedicated to protecting birds. Why not improve your photography skills while helping birds?
Cheryl Opperman is an award-winning nature photographer.
She has a Bachelor of Arts degree from Brooks Institute of Photography and over 25 years of professional experience photographing nature, wildlife, and indigenous cultures worldwide. To learn more and register, click here.