2020 ECC Leadership Meeting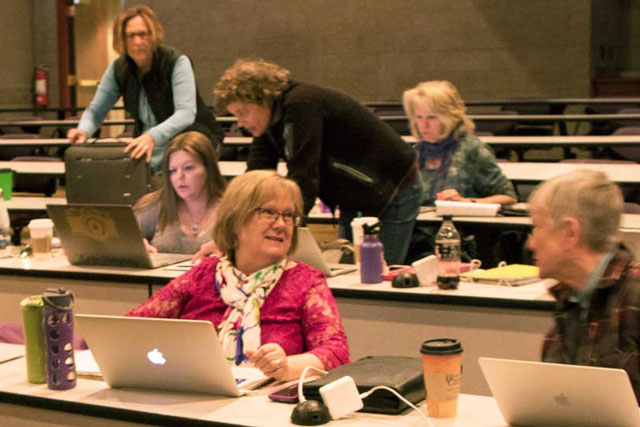 All members are welcome!
Bring your ideas and enthusiasm!
This Wednesday, January 15 at 6:30pm we are having our annual planning meeting. We are looking for volunteers to take various open positions in the club such as setting up monthly speakers for our meetings. It's a great position because you get to talk with our area's top photographers. Don't worry if you don't have any experience, we will train! We are also looking for people to help plan the holiday party, and various field trips. Let us know if you can help out, even if you can't make the meeting!
Please call Eric Esau at 303-884-3108 or email me at ericesau@gmail.com if you can attend. I can give you the address at that time.