Cathy & Gordon Illg: Bosque del Apache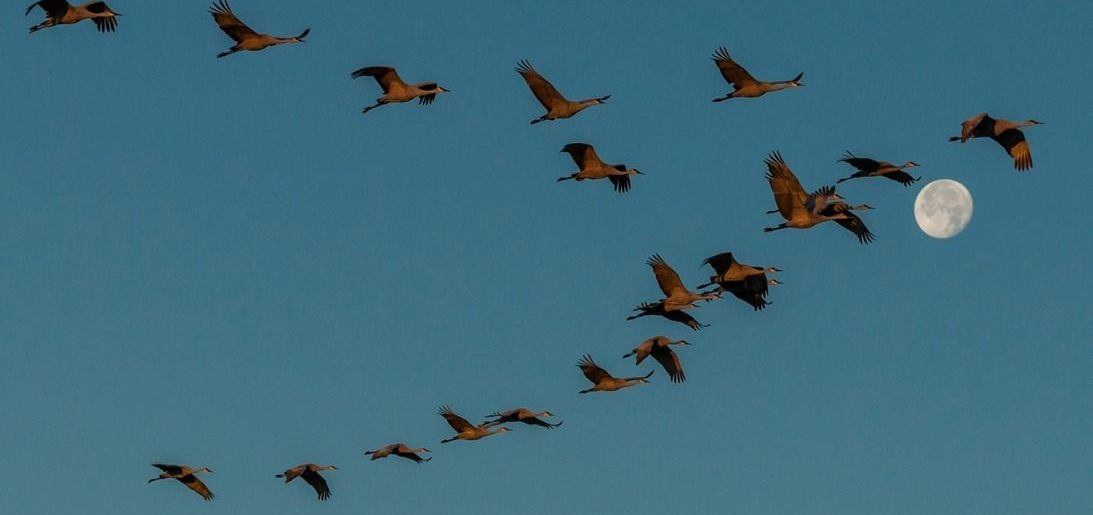 Most nature photographers know that Bosque del Apache is one of the best places in the world for bird photography, especially birds in flight. Bosque, however, is so much more than that. It's an oasis in the middle of the Chihuahuan Desert that attracts a wide range of wildlife, and much of it has become relatively tolerant of visitors. This presentation will cover the birds and other animals that winter here, as well as how to photograph them.
Cathy and Gordon Illg have been full time nature photographers since 2000. Their work is widely published and includes numerous covers of magazines like Backpacker, Defenders, National Geographic Kids, Ranger Rick and National Wildlife. Several of their images decorate the tails of Frontier Airlines' jets, and they've done well in photo contests, the highlight of which was being flown to London to accept awards in the Wildlife Photographer of the Year Contest. They were recognized for their work with endangered species in Canon's Wildlife As Canon Sees It ad in National Geographic.
Both of their first two books, Dynamic Wildlife Photography and Worshipping With A Camera, have been well received, and for the past 18 years their livelihood has been dependent upon their ability to share the magic of wild things and wild places with other photographers.
Join us for dinner with the speakers and other ECC members. Details and sign up on a separate Meetup posting.
Venue
Evergreen Fire & Rescue
1802 Bergen Parkway
Evergreen, CO, US