Evergreen Library Exhibit setup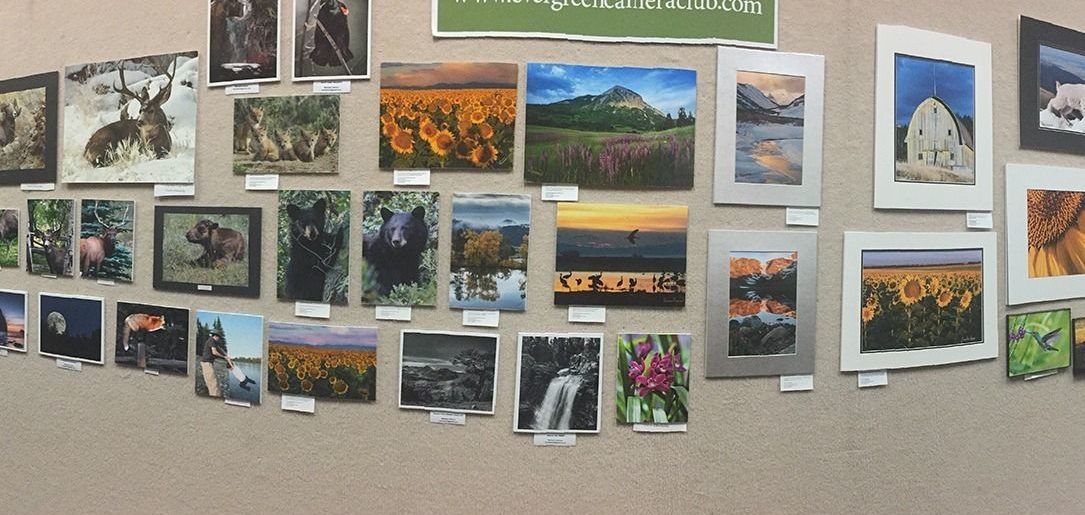 Join us in our annual effort to decorate the display wall of the Evergreen Library with the beautiful work of our member photographers.  All members are encouraged to display their work.  If you have works that aren't mounted, we provide a free session with mounting materials and tools.  As we didn't get that many participants at our first mounting session, a second one has been scheduled – check the other events on this site for info.
The ECC Evergreen Library Exhibit set up will be at 9:00 am on December 2. Please bring photos that you wish to exhibit to that library at 9:00 am.
Venue
Evergreen Library
5000 County Hwy 73
Evergreen, CO, US, 80439