Holiday/Year End Dinner and Competition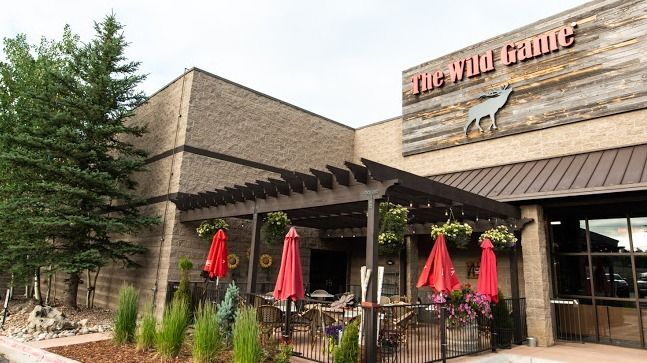 It's time to celebrate with new and old friends at the Evergreen Camera Club annual holiday party and year end competition!
This year, we'll enjoy with a buffet dinner and cash bar at The Wild Game in Bergen Park.
You must RSVP and pay by December 2nd. Click on https://evergreencameraclub.com/index.php/category/monthly-meeting/ for details and to pay.
If you prefer to pay by check, you can RSVP on Meetup and mail your check to ECC at 7283 Silverhorn Dr., Evergreen, CO 80439. Checks must be received by 12/2.
COST: Evergreen Camera Club is contributing to toward the meal, so reservations will only be $30.00. Members may bring guests.
COMPETITION FOR MEMBERS:
Cheryl Opperman (www.CherylOpperman.com) will be our judge.
YEAR END COMPETITION FOR MEMBERS:
We'll be giving prizes for Best Image and Best Image Runner-up. The overall Best Image and Best Image Runner-up will be posted on the ECC website.
Entries will be limited to 3 per member and the submitter must be in attendance at the dinner to win.
There will be two experience levels:
• Beginners
• Advanced
There will be four subject categories:
• People
• Landscape/Scenery
• Animals/wildlife
• Miscellaneous
Entries MUST be submitted by 6:00 pm Monday December 9, 2019. Entries may be submitted by logging in to your account at www.EvergreenCameraClub.com and uploading on the Contest page (https://evergreencameraclub.com/index.php/contest-entry/).
Entries from the monthly contest may be re-submitted for the year-end competition.
Venue
The Wild Game Entertainment Experience - Evergreen
1204 Bergen Pkwy
Evergreen, CO, US, 80439