Member Show and Tell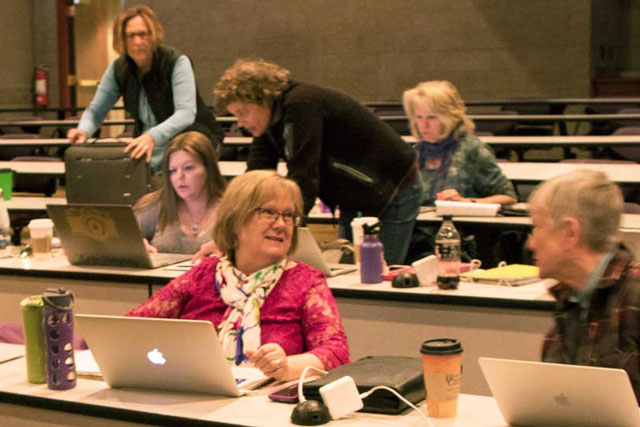 Featuring ECC members. We've got many talents and interests in the club. If you've never been to a meeting, this is a great time to start! Get to learn about 4-6 topics, meet the presenters and have a wonderful time getting to know Evergreen Camera Club members.
Contact Ellen Nelson if you wish to present.
Join us for dinner before the meeting at 5:15 pm at Casa Tequila's in Bergen Park.
Meeting starts at 7 pm. Doors open at 6:30 for social time.
Venue
Evergreen Fire & Rescue
1802 Bergen Parkway
Evergreen, CO, US