The Lives and Habits of Owls in the Wild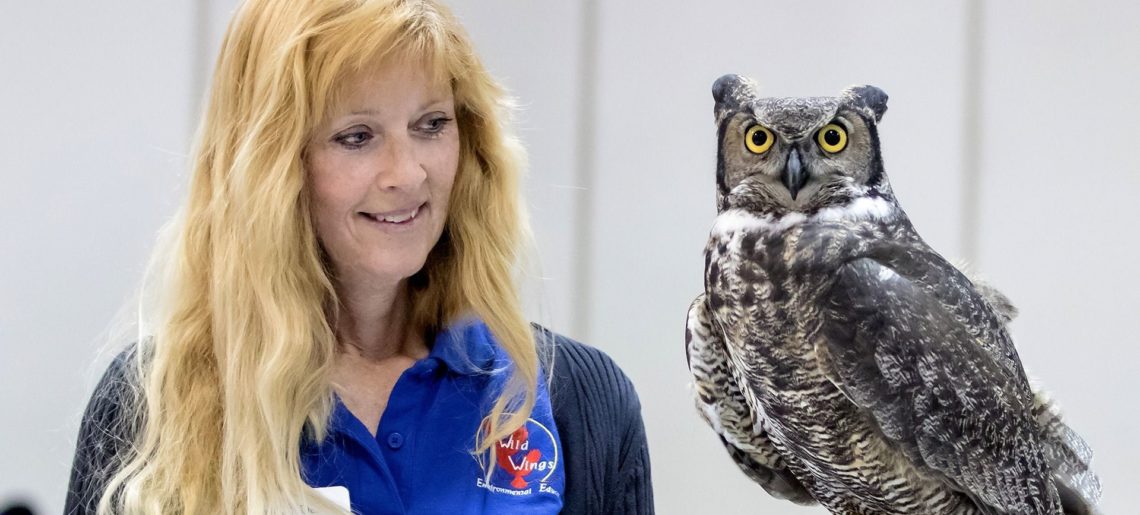 The Lives and Habits of Owls in the Wild and How to Find and Photograph Them.
Deanna Beutler has spent the past 16 years hiking and photographing wildlife. She found her first owl nest in 2004 and the love of owls and photographing them has grown from there, along with her knowledge of owls.
She worked for "Wild Wings Environmental Education" from 2013 to 2018, where she worked with owls, hawks and falcons. While there, she manned informational booths, taught at schools, libraries, retirement centers, camps, special events, fundraisers and photo shoots. The organization's goal was to teach the public how to protect these birds, their environment and raise money for the care of injured birds of prey.
She has taught classes at nature centers and Audubon Society events on the lives of owls and how to find them.
She has served as a wildlife and owl guide for people throughout Colorado and as far away as Japan.
Her photos were selected in the "Top 250" in Denver Audubon Society's "Share the View International" photography contest 5 years in a row and she spoke at the Share the View International Gala. She has won 1st and 2nd place in several local photo contests. She has had 10 of her photos displayed on park signs and others published in magazines and books.
She also helps with the rescue of birds and animals.
Doors open at 6:30 for socializing. Members, guests and students welcome!
Join us for dinner at 5:15 with Deanna (by RSVP only)–see separate Meetup.
Venue
Evergreen Fire & Rescue
1802 Bergen Parkway
Evergreen, CO, US